TEXAS Arts, Culture & History
Houston Grand Opera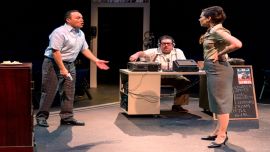 2016-17 Season Features Iconic Repertoire including Gotterdammerung and World Premiere by Jake Heggie/Gene Scheer. HGO celebrates 30th Anniversary of world premiere of John Adams's Nixon in China
Learn More
Ensemble Theatre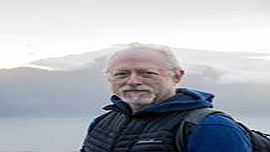 From January 26 - February 27, 2017 is MAHALIA about the life and music of the world's greatest gospel singer Mahalia Jackson. Standing by Martin Luther King Jr. she became the musical voice of the civil rights movement...
Learn More
The Rocky Horror Show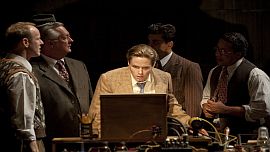 Follow Brad and Janet on a dark and stormy night into the world of Frank-N-Furter. Join the creepy characters as they aid the master with his favorite obsession, his greatest creation the musclebound Rocky!
Learn More
Broadway Across America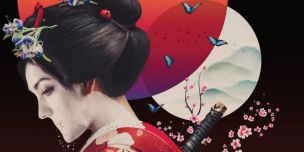 The Curious Incident of the Dog in the Night-Time is presented from January 24-29, 2017. Directed by Marianne Elliott and winner of five 2015 Tony Awards including Best Play....
Learn More
Houston Theatre 2016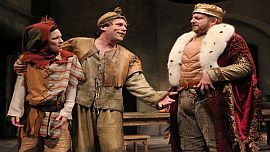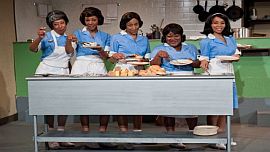 Artiste "quote unquote":
And I'm not gonna tell you what I think about the New York Times for referring to Houston as one of the provinces. - former President George H. W. Bush
President George Bush 2007 TUTS gala
It's never been easy. 40 years ago, the Department of Labor made a study of the 3 Actors Unions: Equity, SAG and AFTRA. Unemployment rate stood at 85%. Today it's at 90%, only 10% of actors make a living.
Tony Randall in TUTS 2000 Damn Yankees
Work like you don't need the money. Love like you've never been hurt. Dance like nobody's watching.
Satchel Paige and the Kansas City Swing 2016 Ensemble Theatre production
Some people build fences to keep people out and other people build fences to keep people in.
FENCES by August Wilson 2016 Ensemble Theatre production
My role is to prepare children musically to fit into a professional level opera production....I want families to understand it is a commitment of time and work.
Karen Reeves, Houston Grand Opera Christmas 2016 production of The Little Prince
Artist Shadow
It is our Passion for the Arts that brings this site to you. Check here often for current listings of plays and reviews showing in the Houston Area.