Houston Theatre
Karen Reeves Interview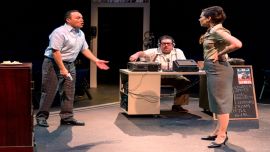 Houston Grand Opera presented The Little Prince for the holidays 2015. Interview with HGO'S Children Chorus Director Karen Reeves who is a 13-year member of the HGO Chorus and founding director of the High School Voice Studio.
.
Learn More
Ensemble Theatre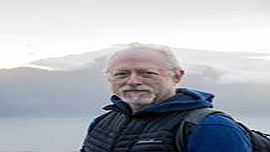 Interview with Alex Morris and Byron Jacquet who starred as Two Old Black Guys Just Sitting Around Talking directed by Artistic Director Eileen J. Morris and written by Caribbean author Gus Edwards....
Learn More
Classic Houston Ballet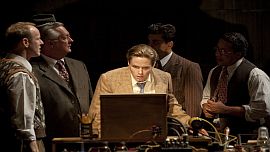 Clara Cravey was the Principal of the Houston Ballet Academy. 1998 Interview as she began her career under the direction of Ben Stevenson in 1968. And her journey all over the world as a Principal Ballerina.
Learn More
Houston Grand Opera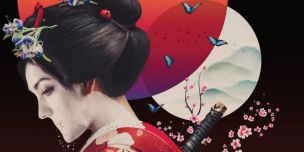 Mozart's The Marriage of Figaro from January 22 - February 7, 2016. Also on January 29 through February 12, 2016, HGO presents RUSALKA, Dvorak's lyrical fairy tale.
Learn More
Theatre Under the stars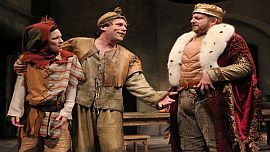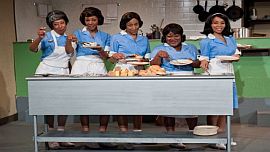 Artiste "quote unquote":
And I'm not gonna tell you what I think about the New York Times for referring to Houston as one of the provinces. - former President George H. W. Bush
President George Bush 2007 TUTS gala
It's never been easy. 40 years ago, the Department of Labor made a study of the 3 Actors Unions: Equity, SAG and AFTRA. Unemployment rate stood at 85%. Today it's at 90%, only 10% of actors make a living.
-Tony Randall in TUTS 2000 Damn Yankees